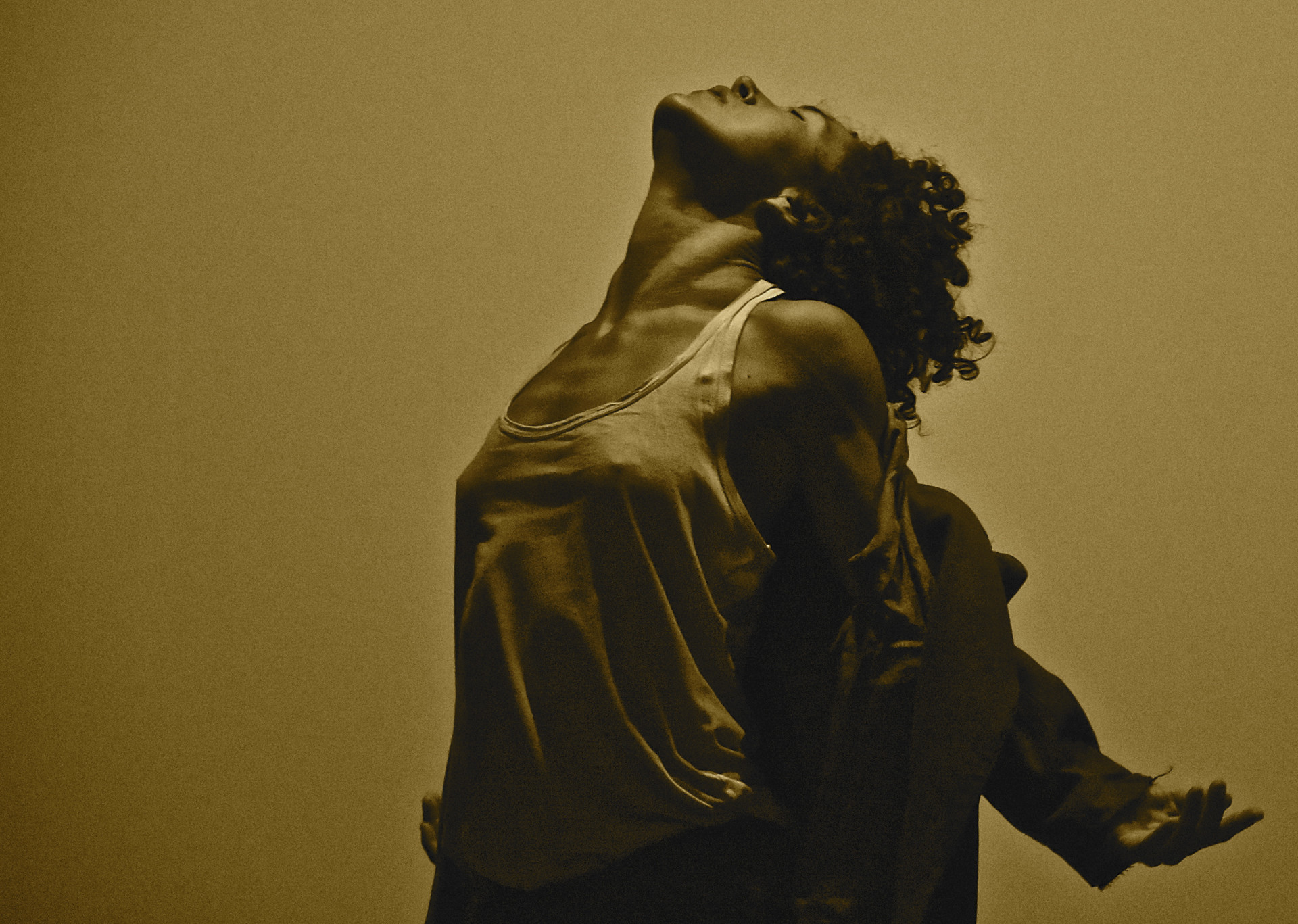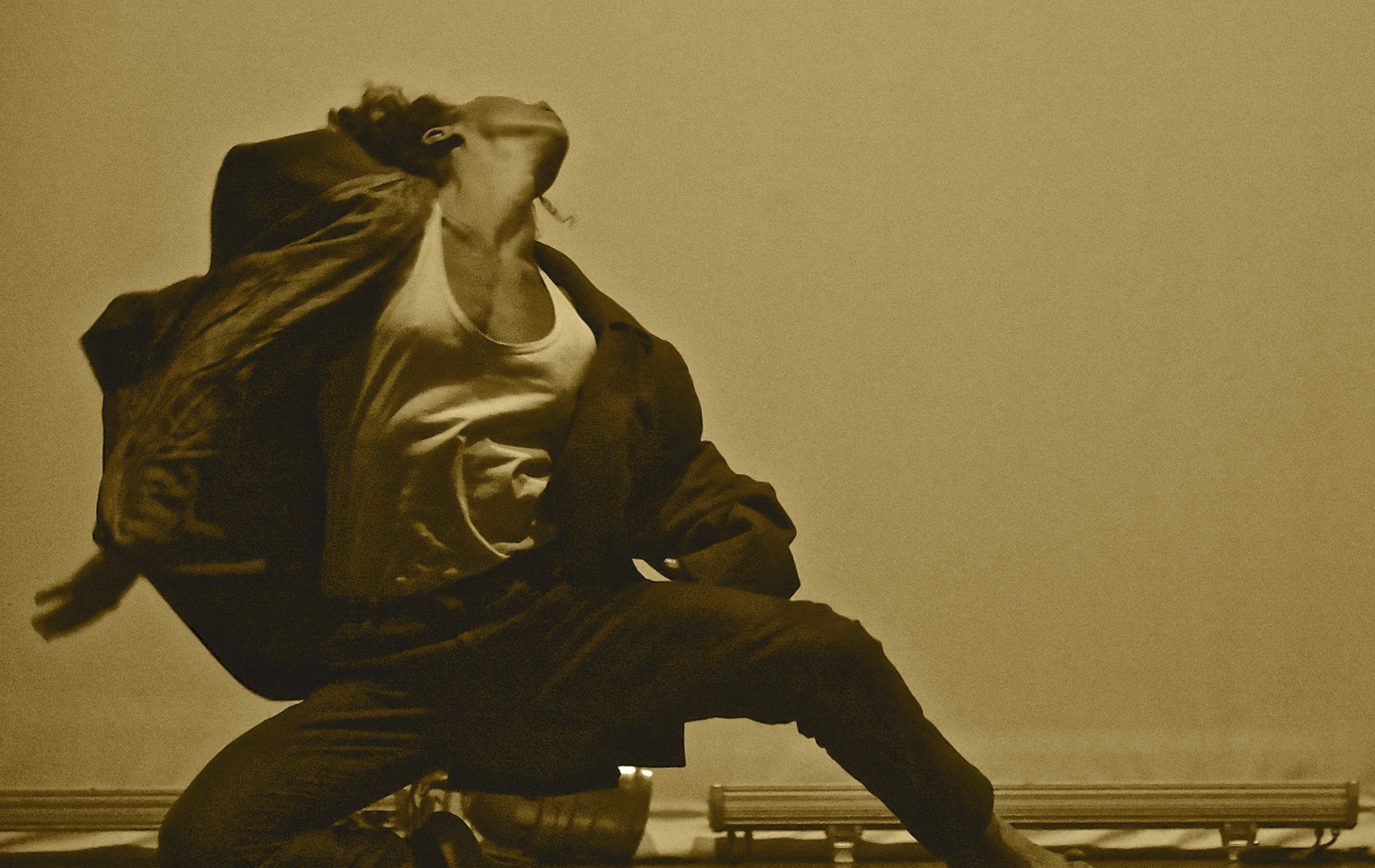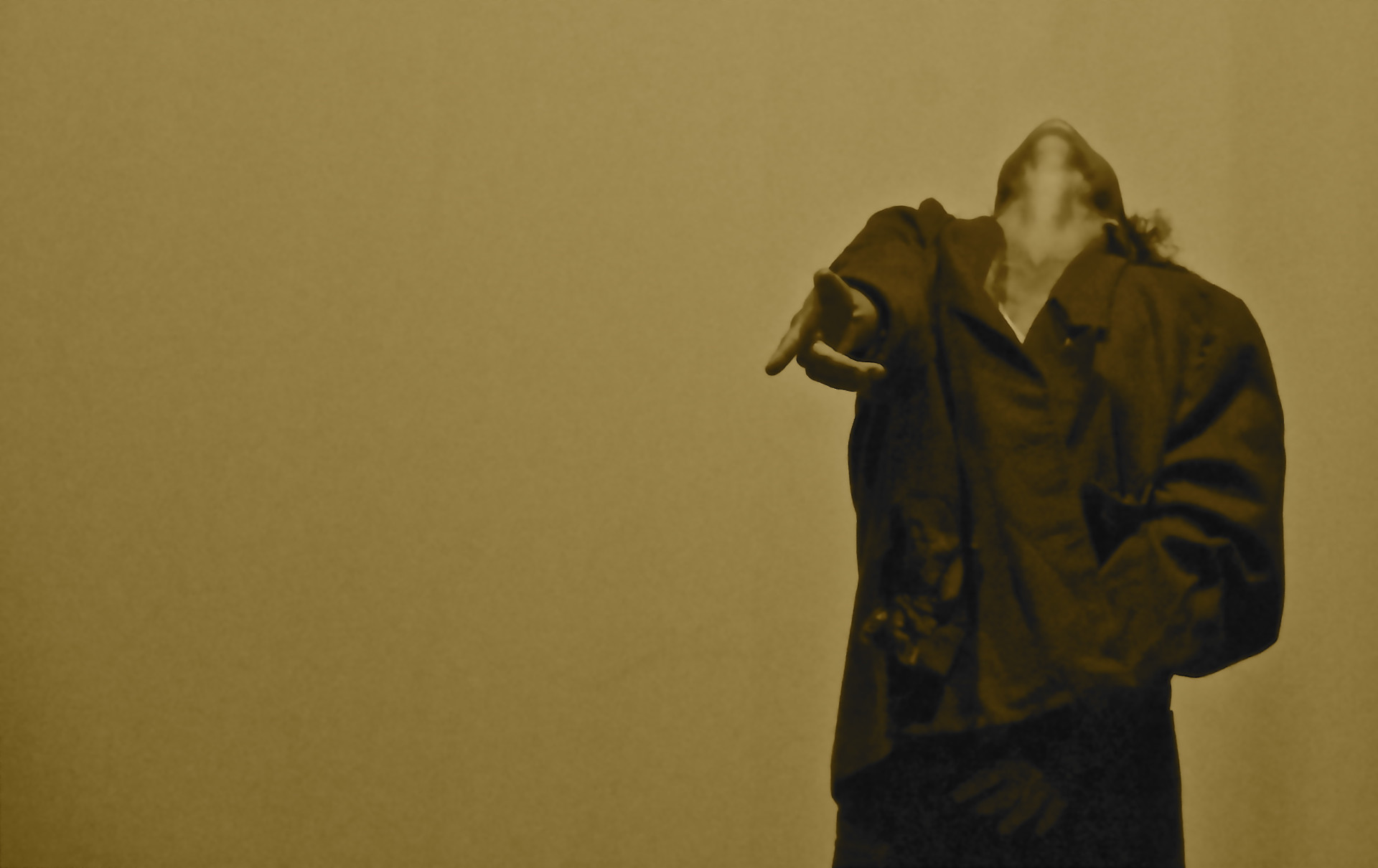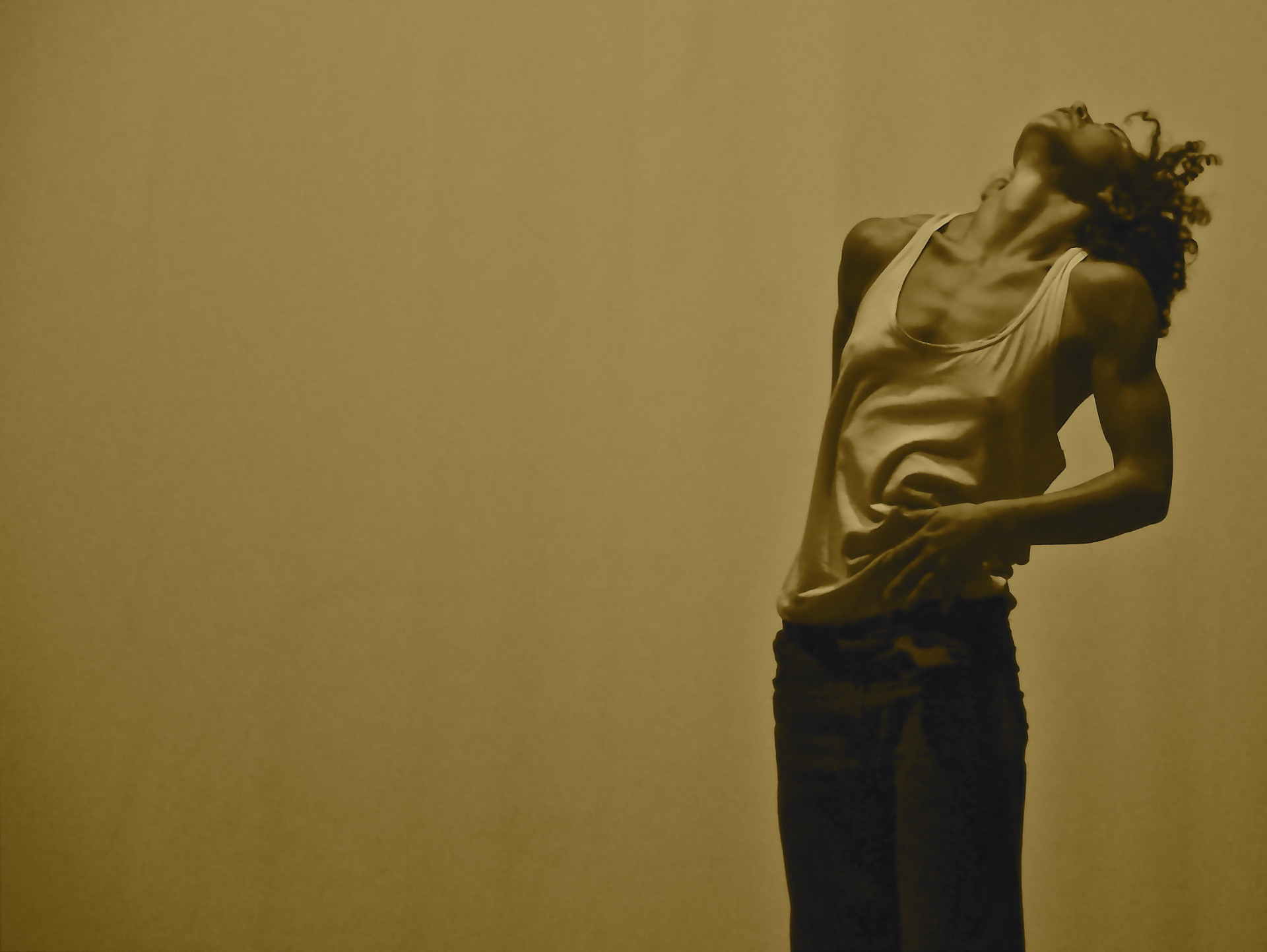 Ephimera
Creation and performance: PalomaHurtado
Music: Guitar (David Minguillón), Hutterite Mile (16 Horsepower), Sabinosa (Samuel Aguilar- FabiolaSocas), Society (Eddie Vedder).
Texts and voice over: PalomaHurtado
Voice recording and sound editing: Juan Javier Rodríguez
Artistic intervention: Angharad Herrera
Duration: 25min
Requirements: Space: 6x5m/stereo sound system
Acknowledgements: Teatro Victoria
Sinopsis
Solo for street.
Because we are sensitive beings and I want to believe that this makes us coherent. Because life is a sigh like the one that slips through our lips, fugitive, in stormy days.
One night is enough to find ourselves in a parallel life, where we can learn that nothing lasts forever and that we all travel towards the same destination.
To be beyond appearance. What hides under the layers of this onion? In there I find what I was looking for…you…a reflection of the self that completes me.
"…at dawn you were no longer there,
you disappeared, to make me part of your ignored existence"