Create expression
Dance is the language that allows us to comunicate
what words are not able to express.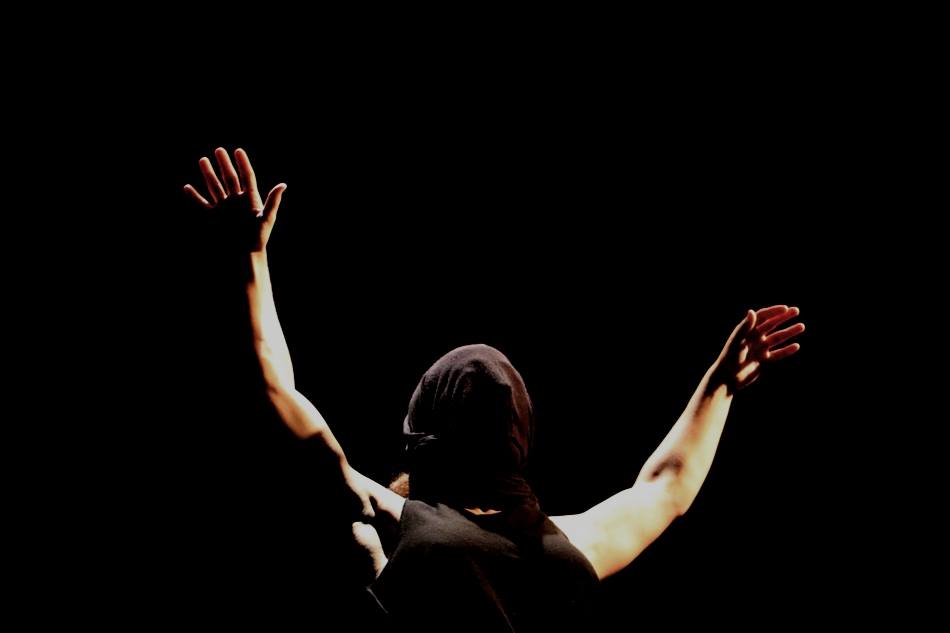 Desert Rose
It's a cry from the bowels, my desire to give voice to all those people who cross seas and deserts, looking for a better future
More >>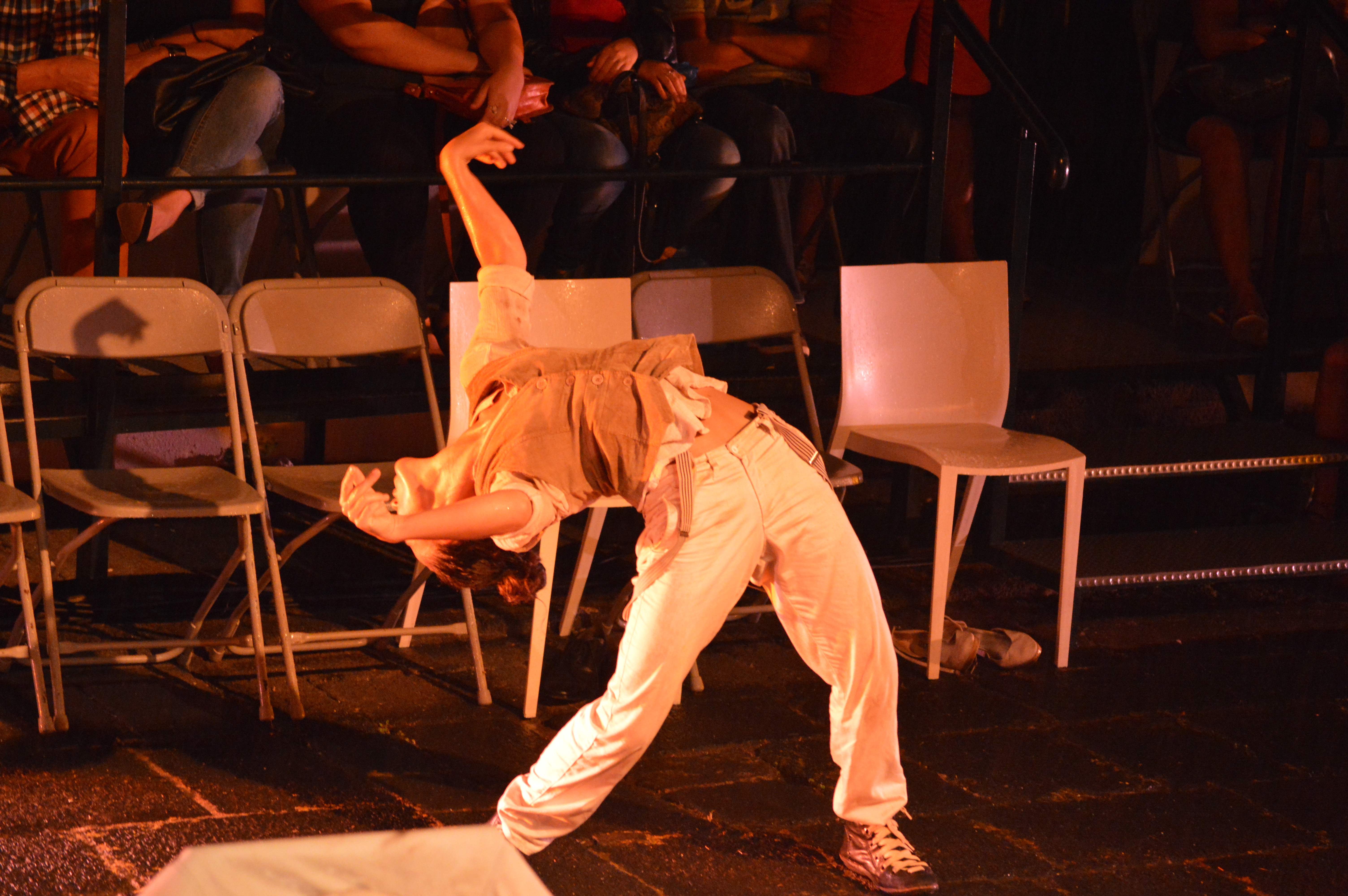 15º al Oeste
The forest of chairs gradually becomes populated. They are like small incipient buds, tentative, uneasy.
Very little vital signs. One body doesn´t know how to react without habits. Gravity is dancer's practice.
Uncertainty is the observer's practice.
More >>