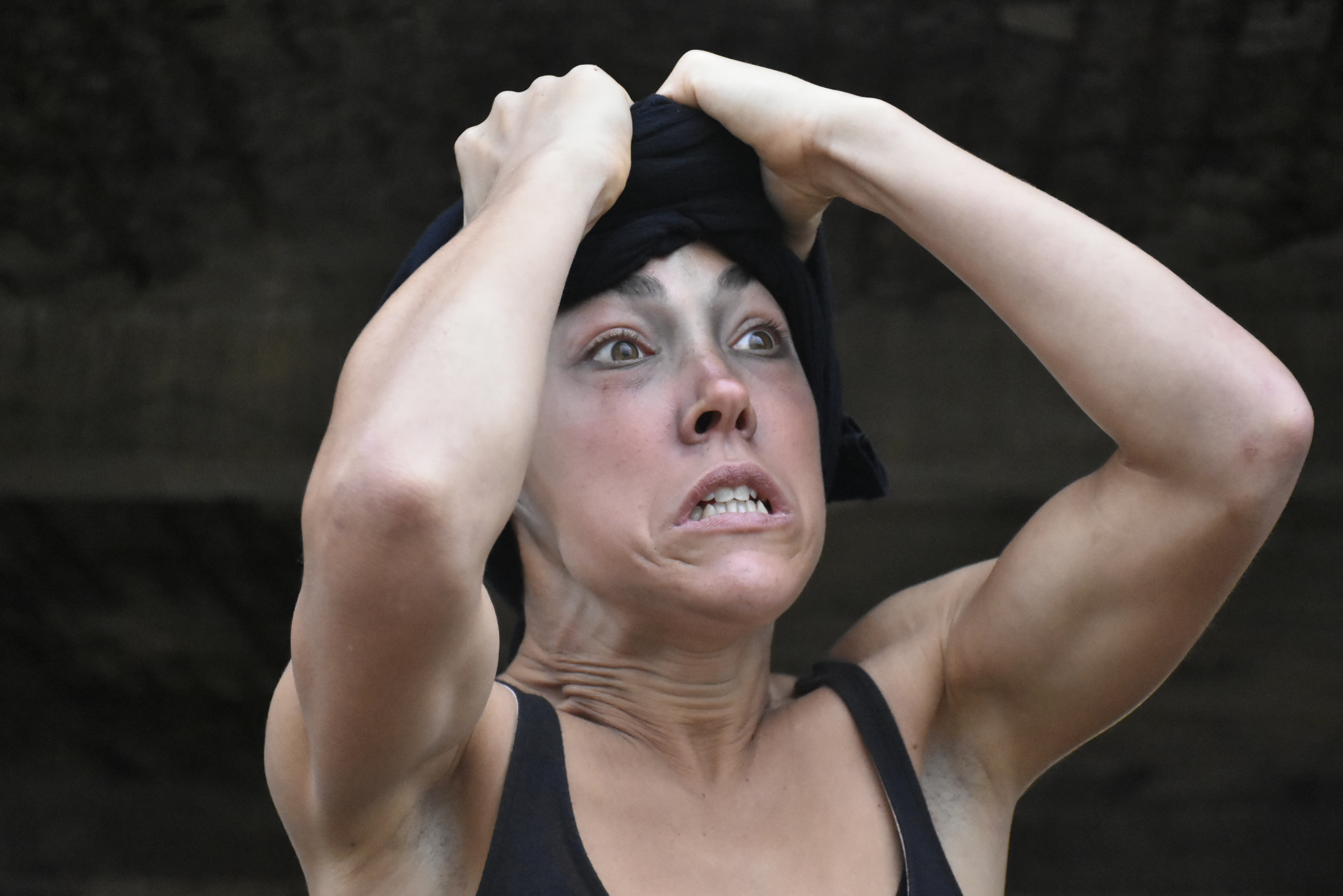 Desert Rose
Creation & interpretation: Paloma Hurtado
Original soundtrack: Samuel Aguilar.
Light designer: Grace Morales.
Lenght: 15min.
Photographer: Alex Ro, Jesus Cabrera, Luca Lorenzo.
Sinopsis: Deprived of liberty, without wings, with feet that sink into the infinite sand of a nameless desert… Me… No one… More endangered than never they believe defending and they get lost… they… No one. And to avoid it borns in me a dream of let go through the heart; a heart between trails and mountains, humble, at ground level.
Desert rose "is a cry from the bowels, a desire to give voice to all those people who cross seas and deserts, looking for a better future.
Small format performance for theatre.