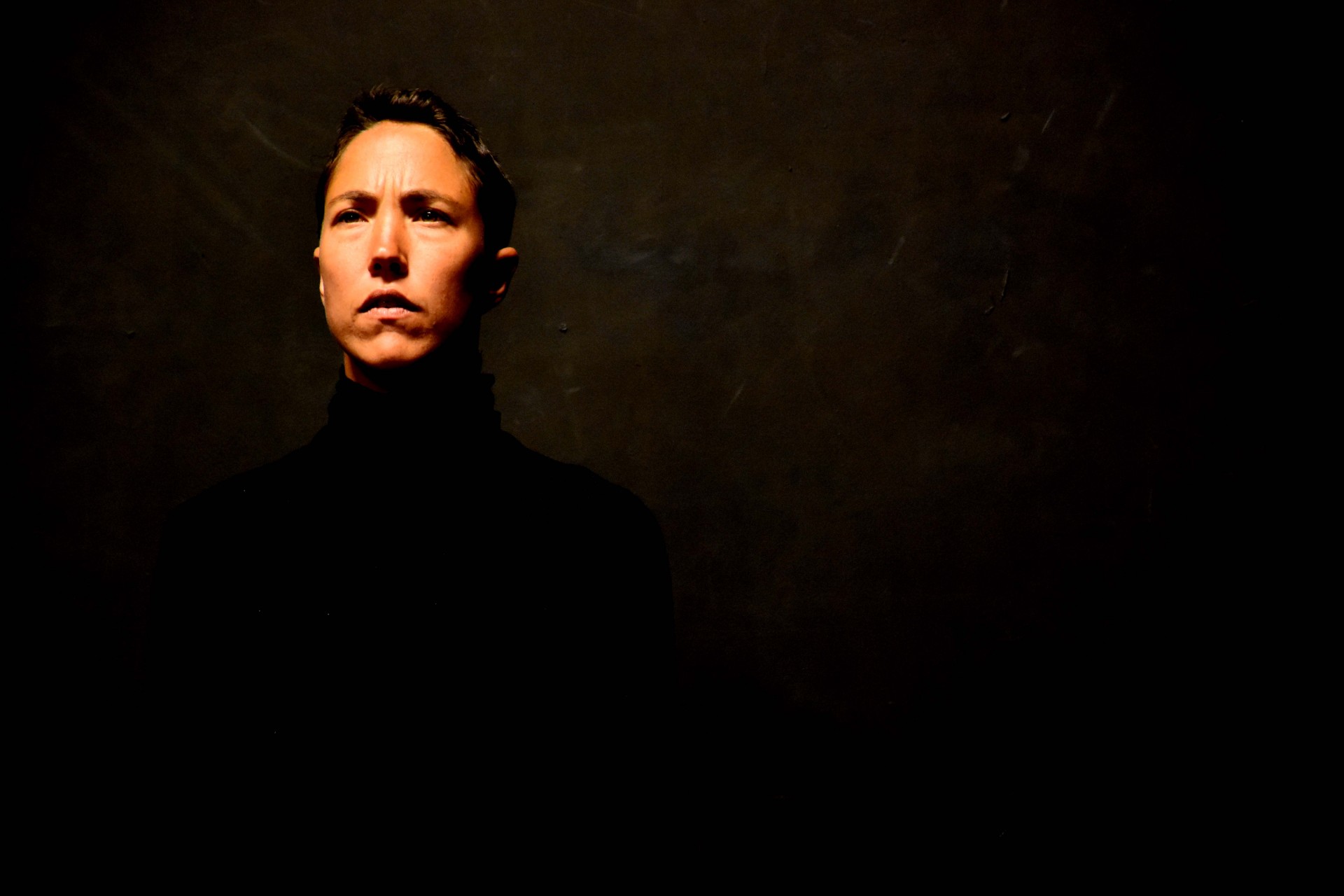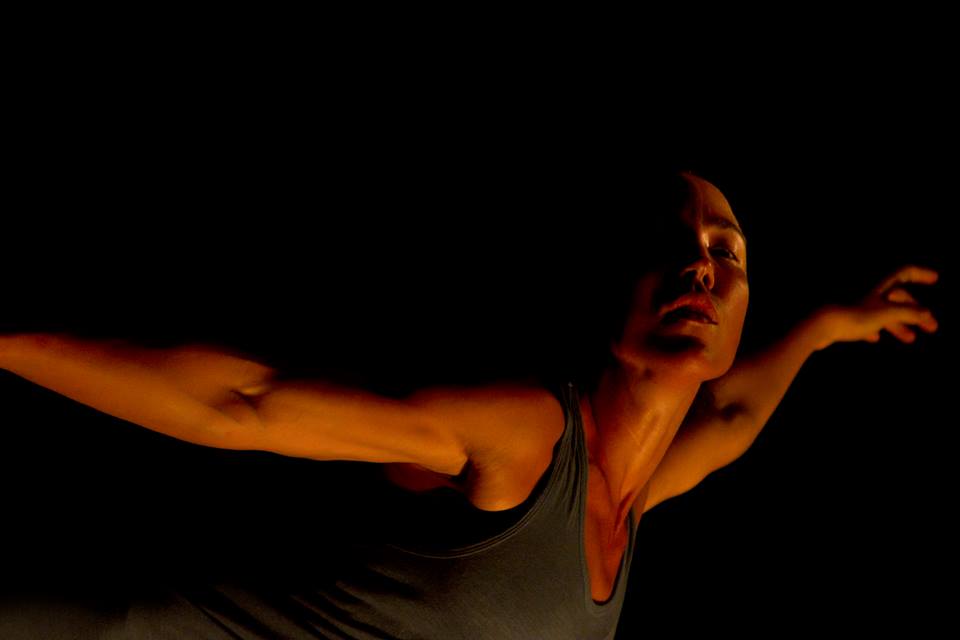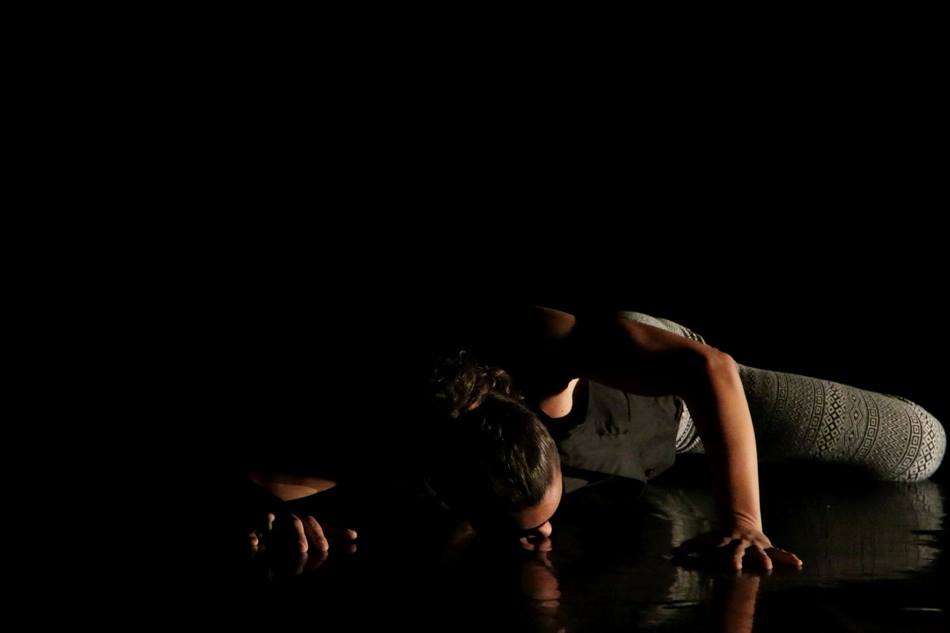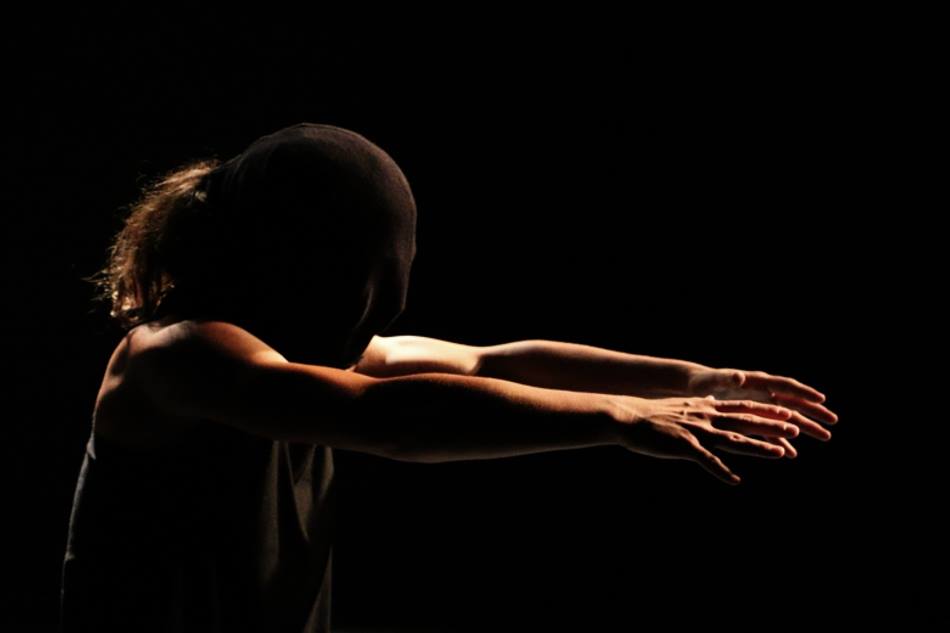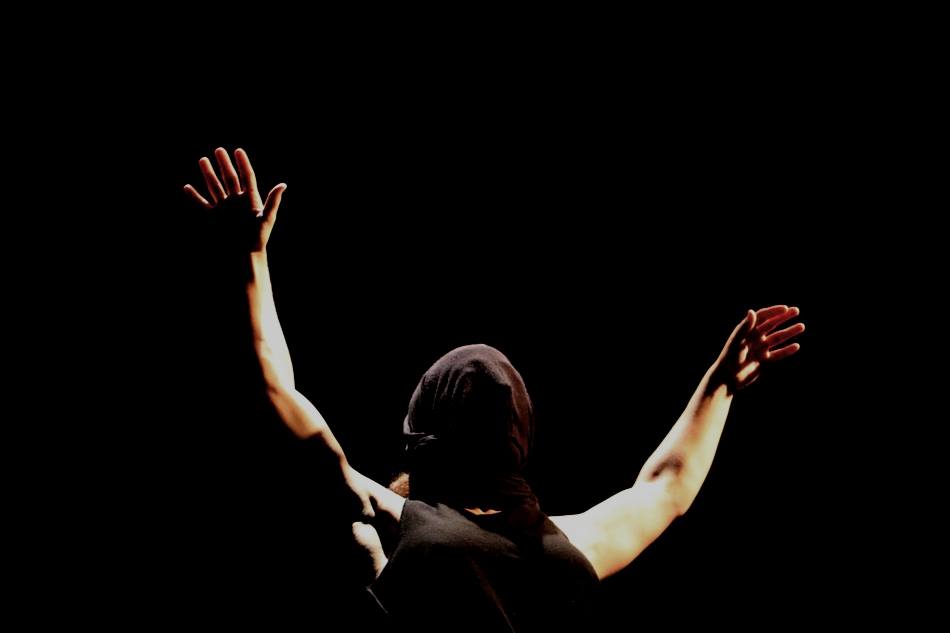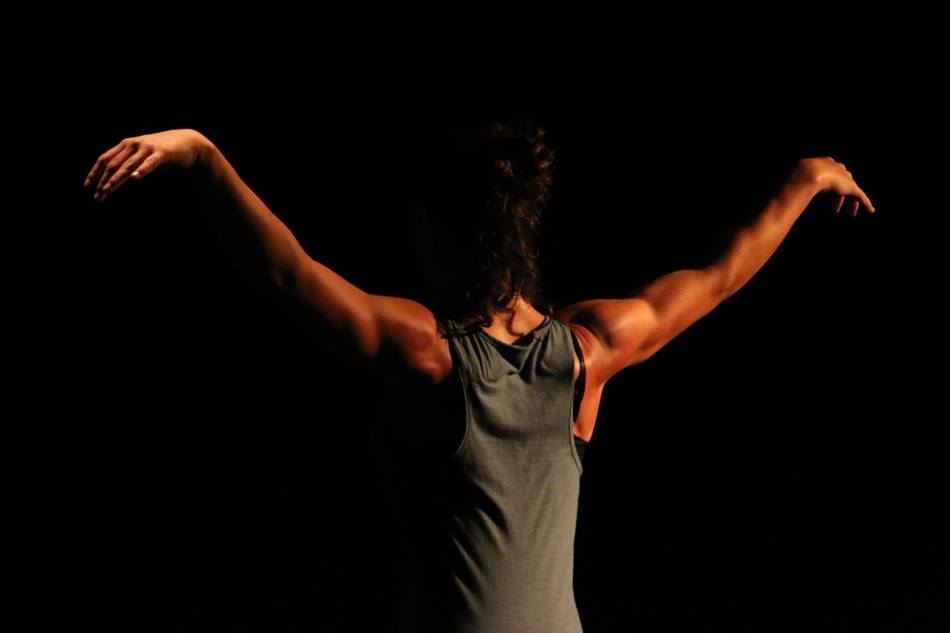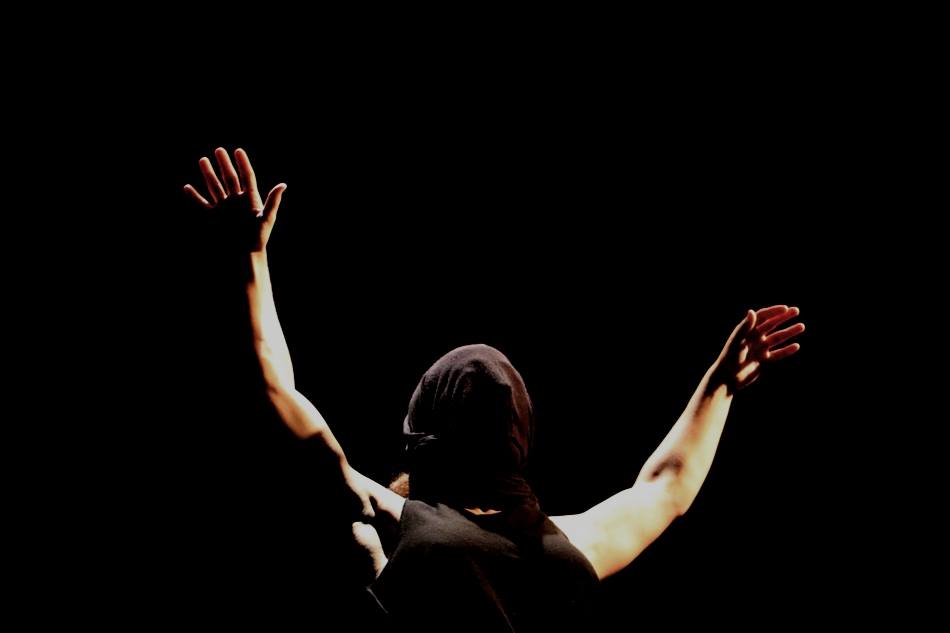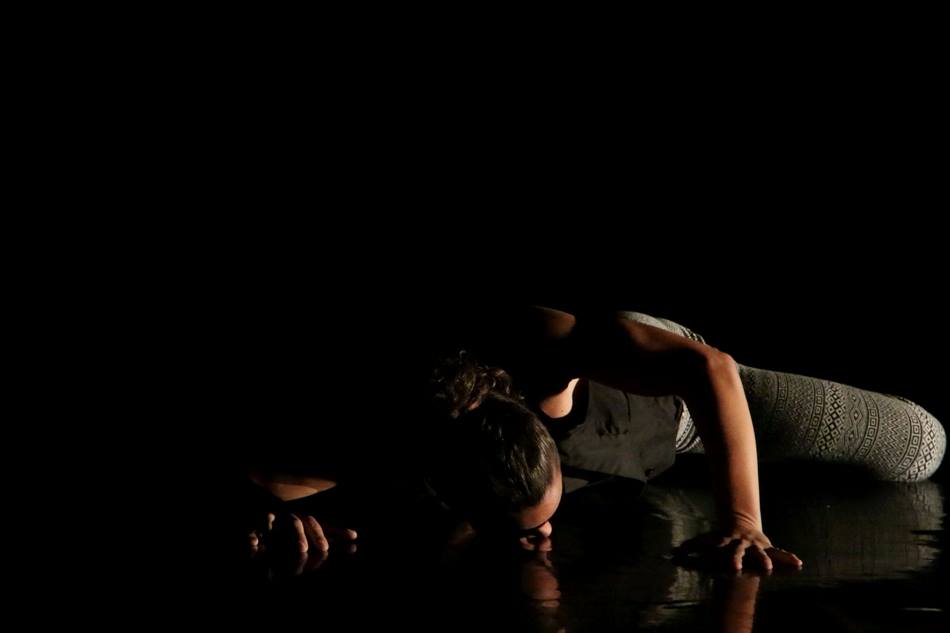 Creación e interpretación: Paloma Hurtado.
Composición musical e interpretación: Samuel Aguilar.
Iluminación: Grace Morales y Paloma Hurtado.
Vestuario: Paloma Hurtado.
Duración: 45min.
Fotografía: Alex Ro, Jesus Cabrera.
Estreno: enero 2016.
Espectáculo de mediano formato para sala.
Agradecimientos a Teatro Victoria y Auditorio de Tenerife.
Sinopsis
Contemporary dance show composed by three pieces shown in the following order: Ääniä, Desert Rose and Mintaka. These three works are born fruit of the artistic and creative relationship between the composer and musician Samuel Aguilar, from Lanzarote, and the dancer Paloma Hurtado, from Malaga, whose career paths have been crossing in recent years, resulting in the need to work together on this common project.Drei was premiered on January 30, 2016 at the
Victoria Theatre in Santa Cruz de Tenerife with very good reception.
Here are the information about each of the works included in this show.
ääniä:
Taking as its starting point silence and as the main reference work study Silence, published in 1961 and which brings together lectures and writings by American composer John Cage, Aguilar and Hurtado take the challenge of working through this concept from the opposite site. Understanding the silence as the absence of sound, and thus, in a broader sense, the absence of movement, these two artists approach their own reflection on the silence with the creation
of non-silence in one piece, from dance and from music. Can you find a sound that evokes the silence? Can a moving body express stillness, lack of movement?
You may find this piece in silence as a meeting place, as a language that art takes to say what otherwise can not be said; silence can emerge not only those unanswered questions, but what you want to hide: the fragility of life, the fullness that may involve open to perception, the door that allows us to leave the estrangement in which we immerse ourselves and allows us to see beyond the tumultuous mark that surrounds us modernity.
Desert Rose:
Privada de libertad, sin alas, con pies que se hunden en la arena infinita de un desierto sin nombre…yo…nadie… Más en peligro que nunca creen defenderse y se pierden…ellos…nadie. Y para evitarlo nace en mí el sueño de dejarme atravesar el corazón; un corazón entre senderos y montañas, humilde, a ras de suelo.
Deprived of liberty, without wings, with feet that sink into the infinite sand of a nameless desert… Me… No one… More endangered than never they believe defending and they get lost… they… No one. And to avoid it borns in me a dream of let go through the heart; a heart between trails and mountains, humble, at ground level.
Alejandra Pizarnick
Mintaka:
«How beautiful is everything, the primeval dawn, borning every second, surprises us both. A common here and now, eternity.
Nothing is what it was and everything is forever. Every blade of grass is a tree towering, wind and the wind is water fertilising the earth and the earth is meat and meat the woman and woman is singing and word song and word wind, water, earth, flesh, woman, instant, everything now and here. Eternity.»
Josep Maria Mercader